Flywheel Magazine from Japan
They gave me another 20 pages of photos from the last few years at Bonneville.
Thanks guys!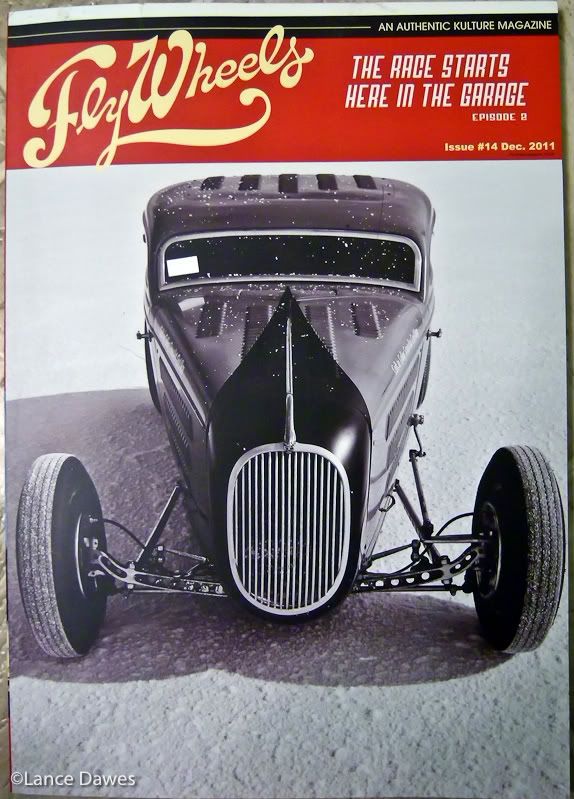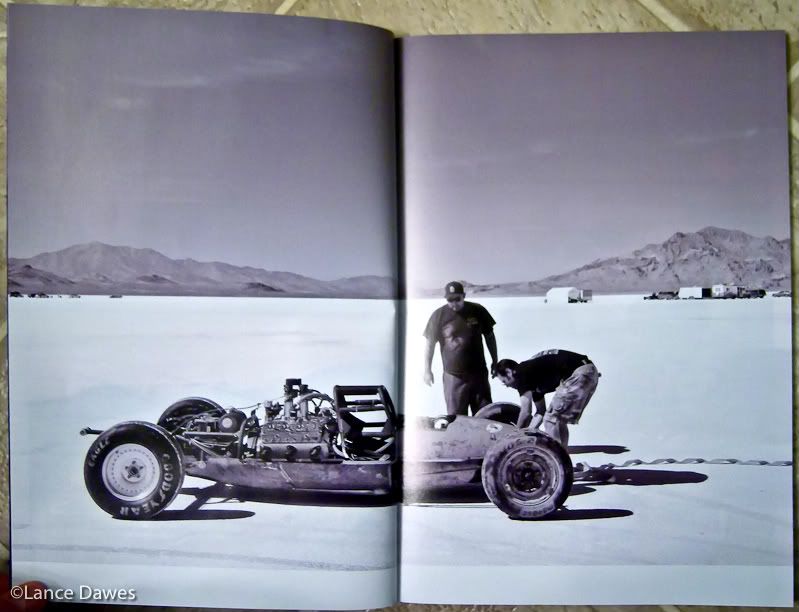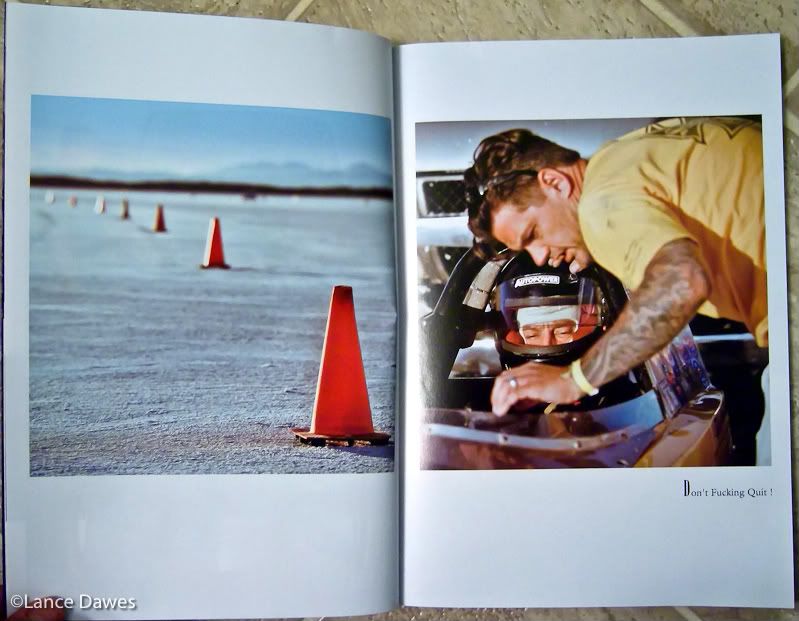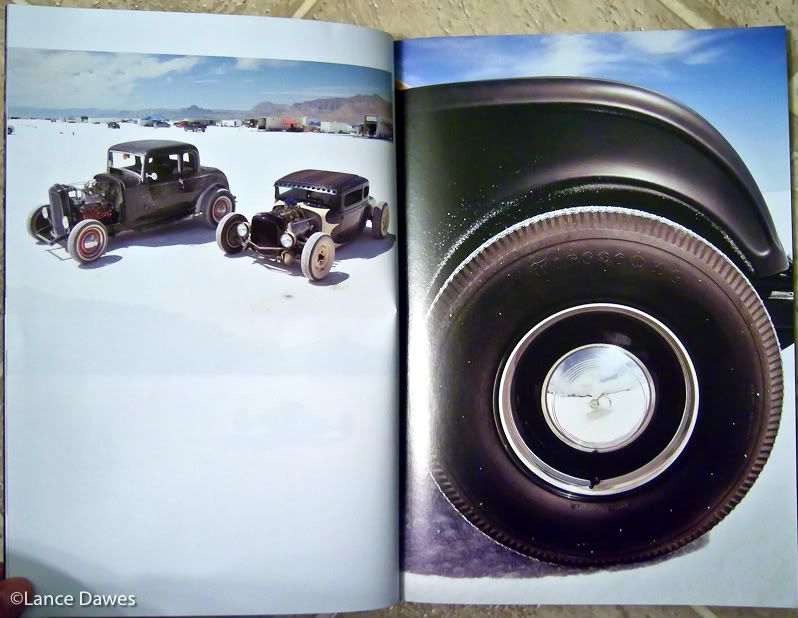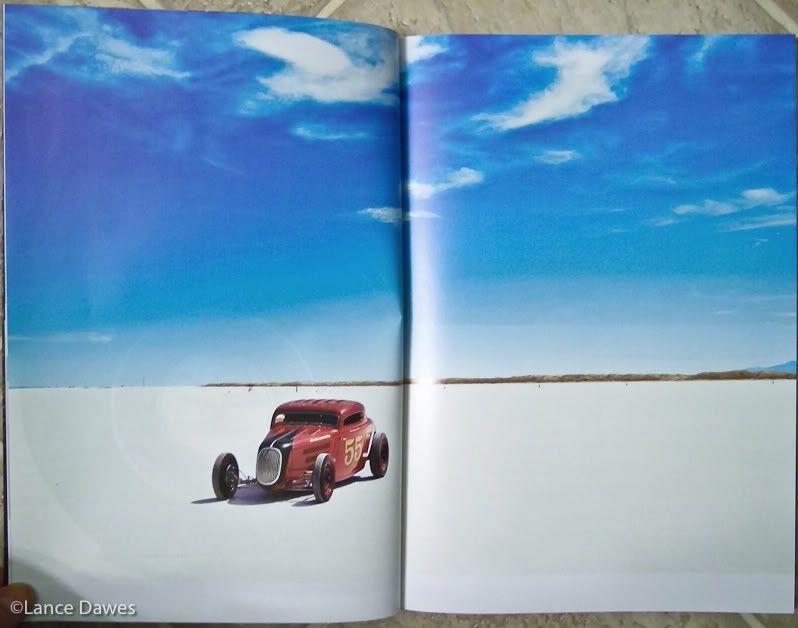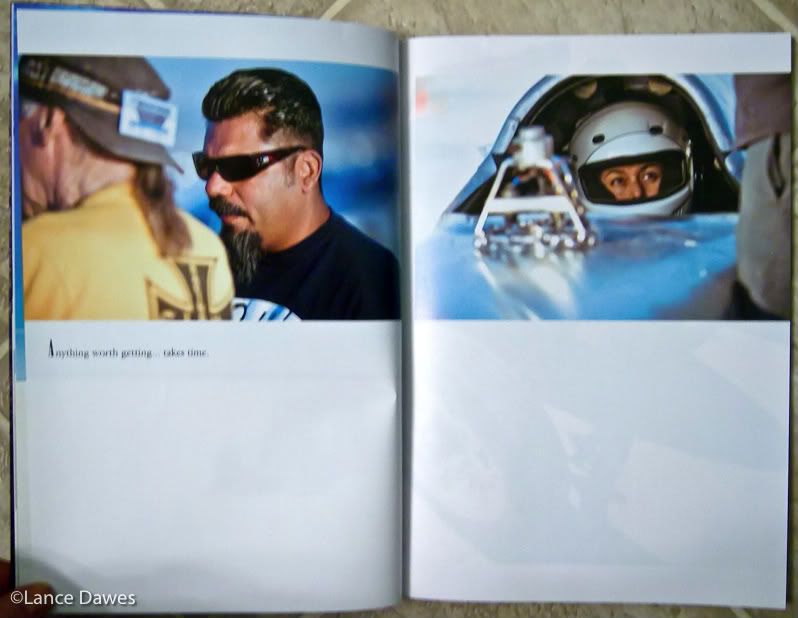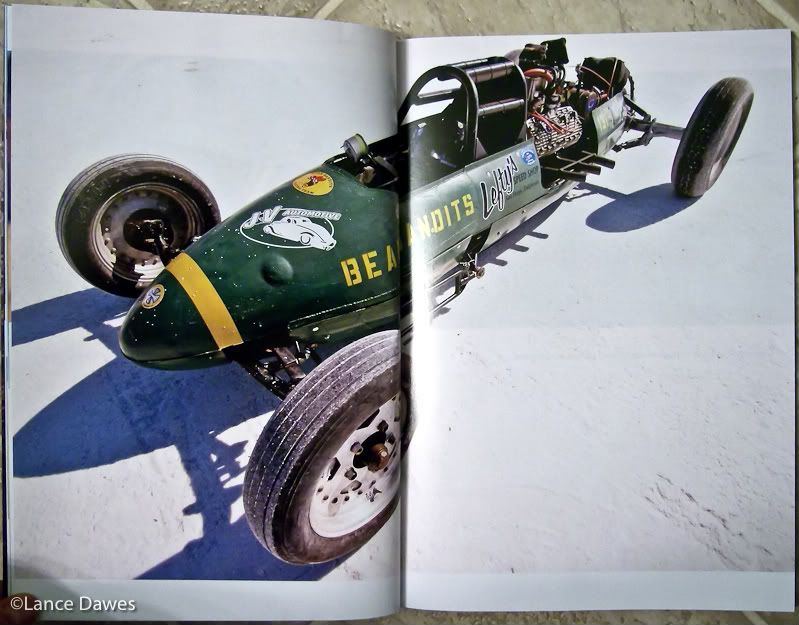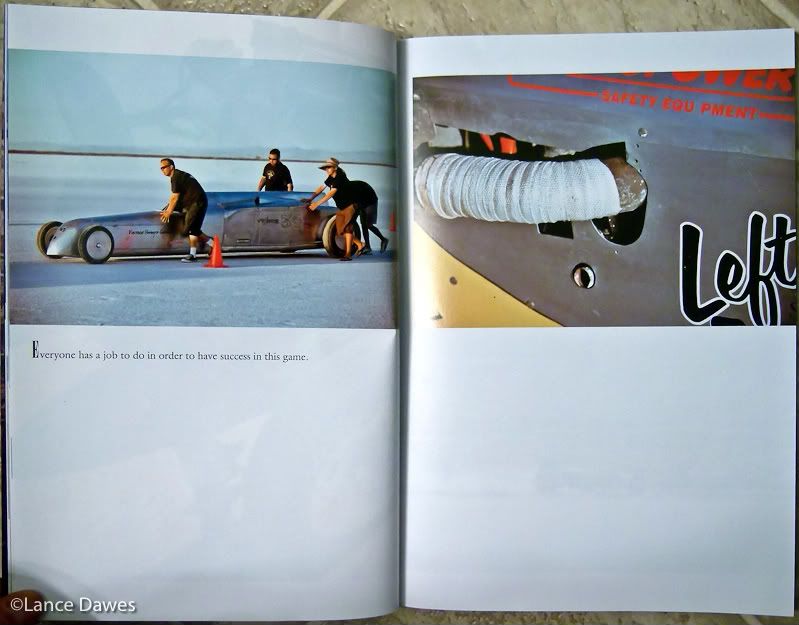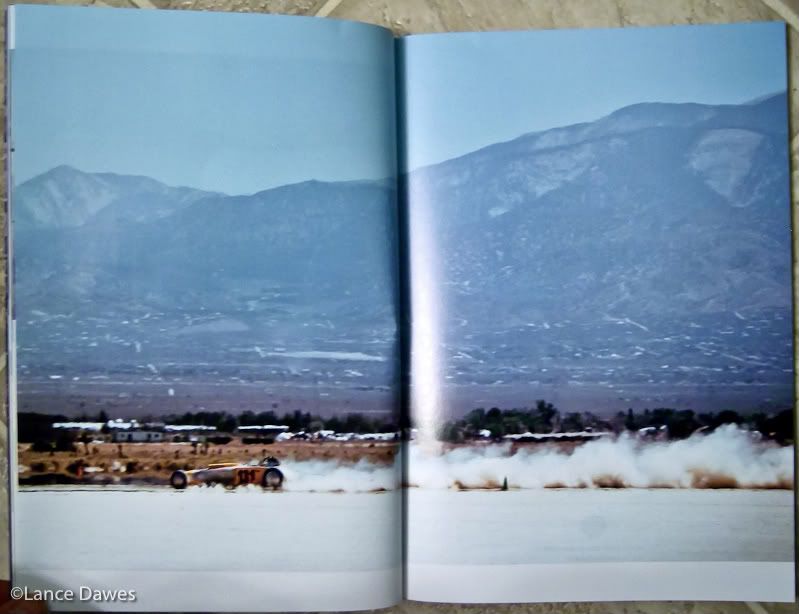 Oh yeah, the show "Pave The Way" at The General in NY was great. C.R. Stecyk III, Mofo, Tobin Yelland and myself. Thanks Chris Keefe, Ryan DeWitt and Vans for helping us pull this off.