The last time I posted was when my dog Roxxi died. Though she's gone she will never be forgotten- but I'm a dog guy and I can't live without them. I picked up an Entlebucher last Saturday and Cooper named her Bella. I found out there's a girl in Cooper's first grade class named Bella and he said she's the prettiest girl in class- so that explains it.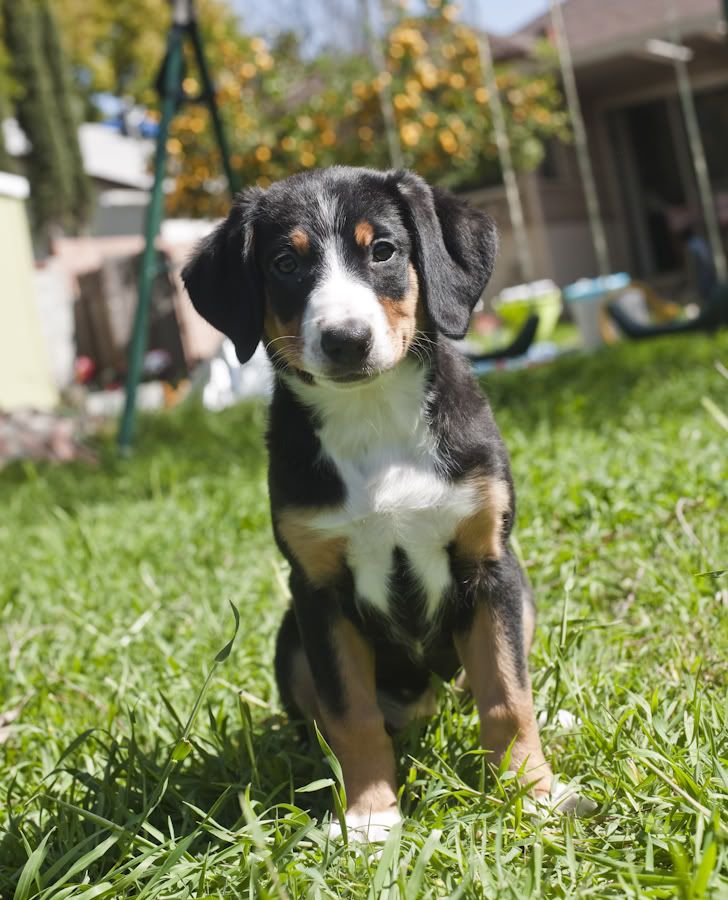 In the last two months I got a chance to shoot the Dude, Jeff Bridges (my producer wouldn't let me put a photo up cause we don't have a release yet), I went out to Jeremy McGrath's ranch and shot some motocross which was pretty impressive (I had no idea how fast those guys go through trails and berms), and... well, I guess that's about it. Can't remember.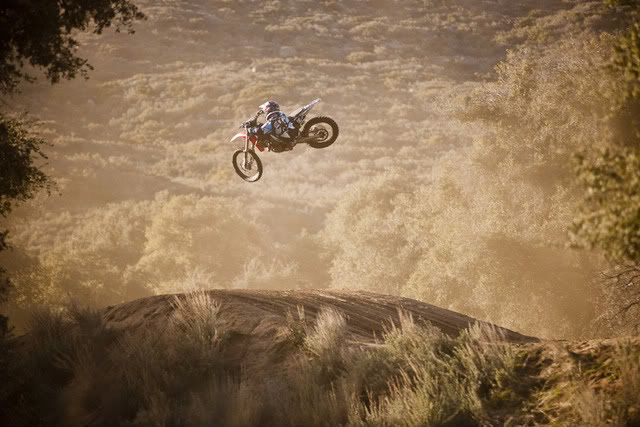 Oh yeah... check out my page on
Behance
. It's an online site for creatives to put up their work and portfolios- there's some really cool shit in there.
And stay tuned for the next RUMBLE IN RAMONA, which is actually THE RUMBLE IN BARONA!!! This year we'll have dragracing, bigger bands, the same ripping skating and it will also be on the East Coast- Raleigh, NC.!!! Check the blog- rumblefest.blogspot.com.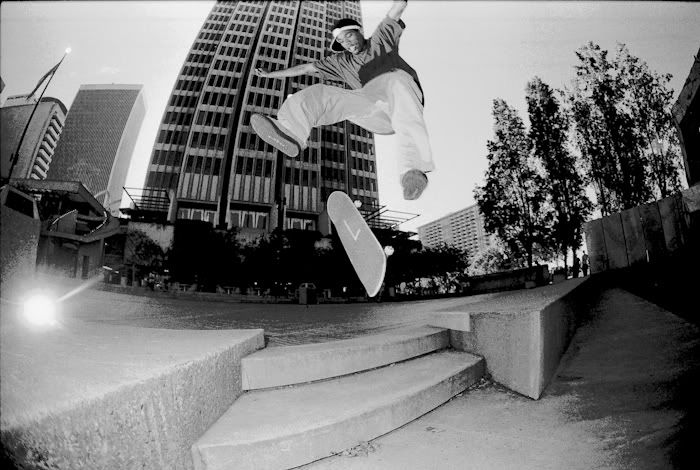 Jovantea Turner, emb, 1993.