While back in DC last weekend I had the pleasure of hanging out with Robert Duvall on his farm in Virginia. His stories of being in New York in the 50's and 60's, hanging with his no-named friends Dustin Hoffman and Gene Hackman, chasing girls and trying to survive. He said he would rent a horse in the Bronx to learn how to ride so he could be in westerns.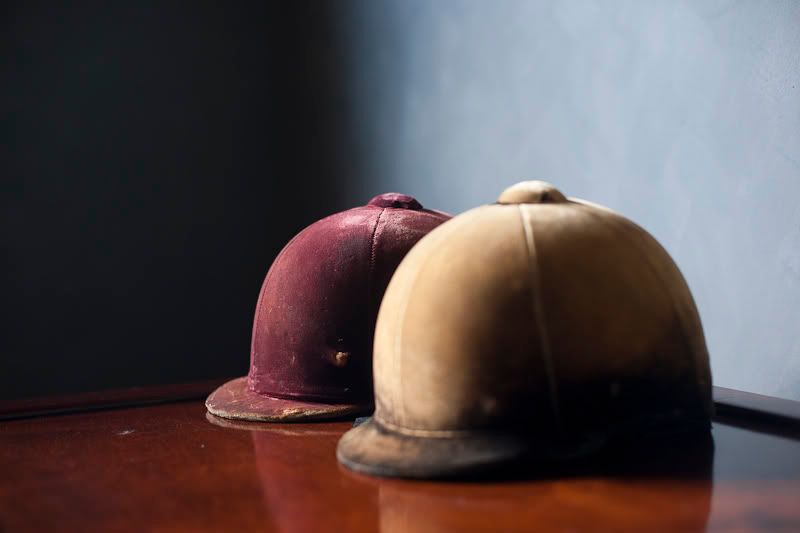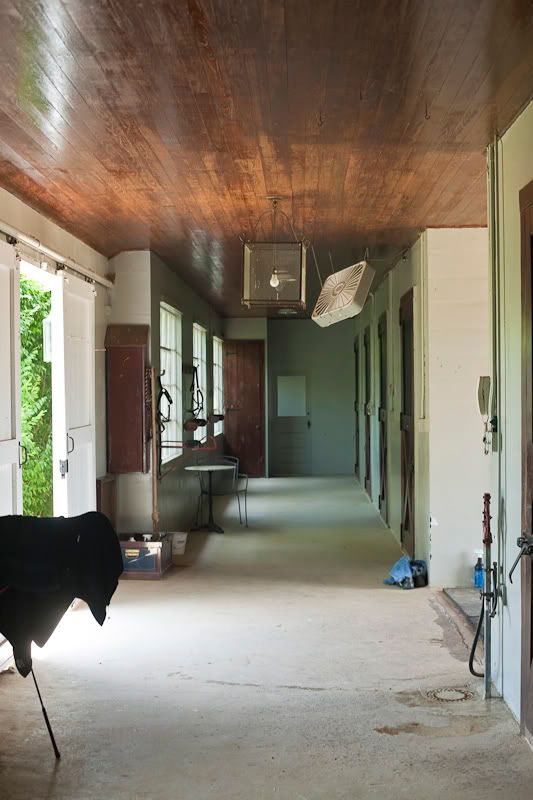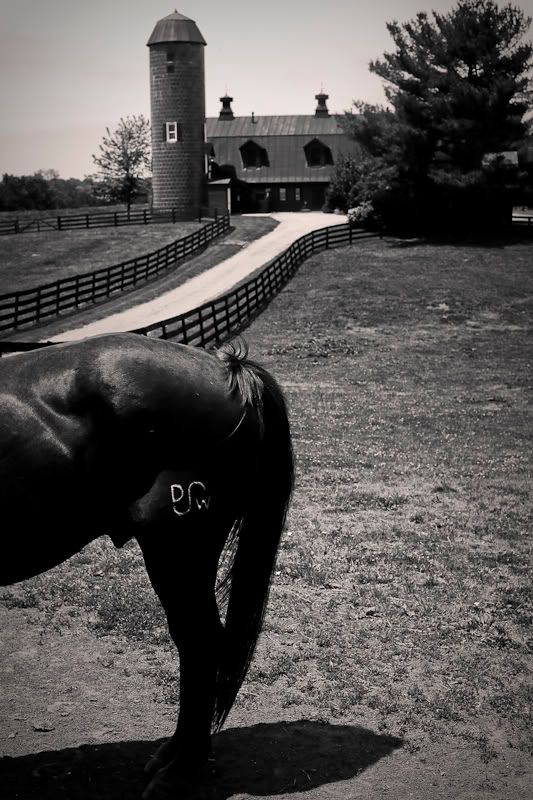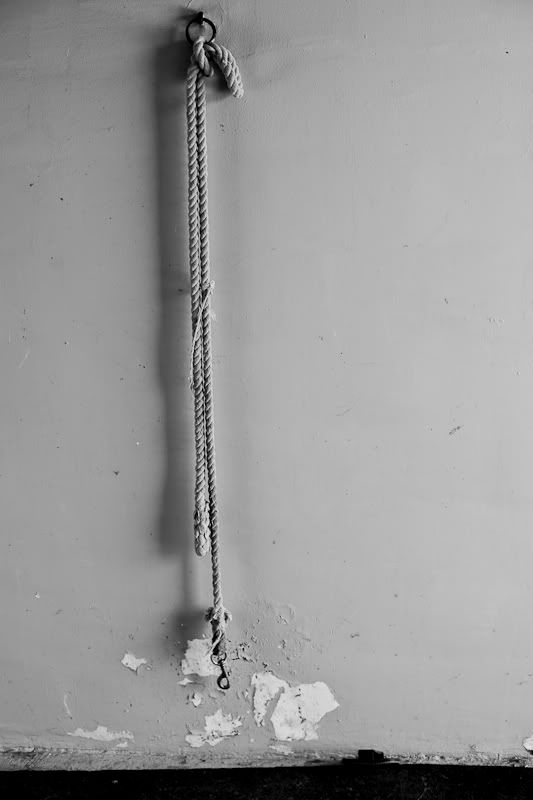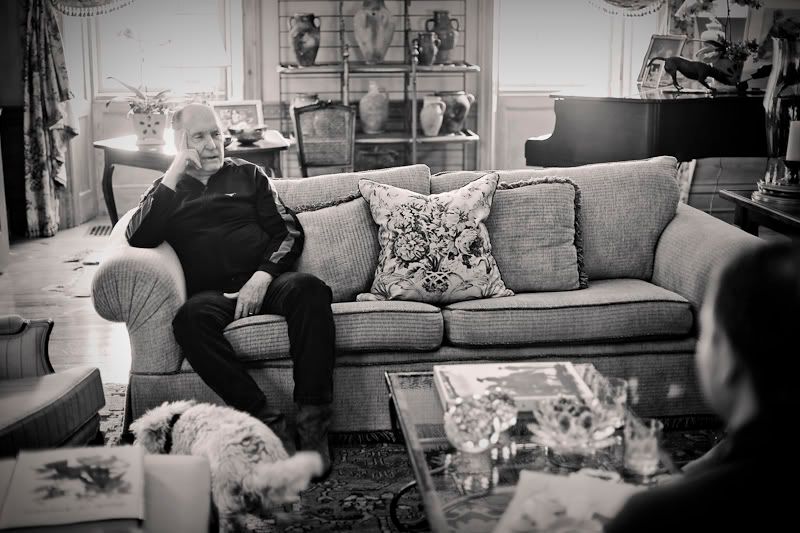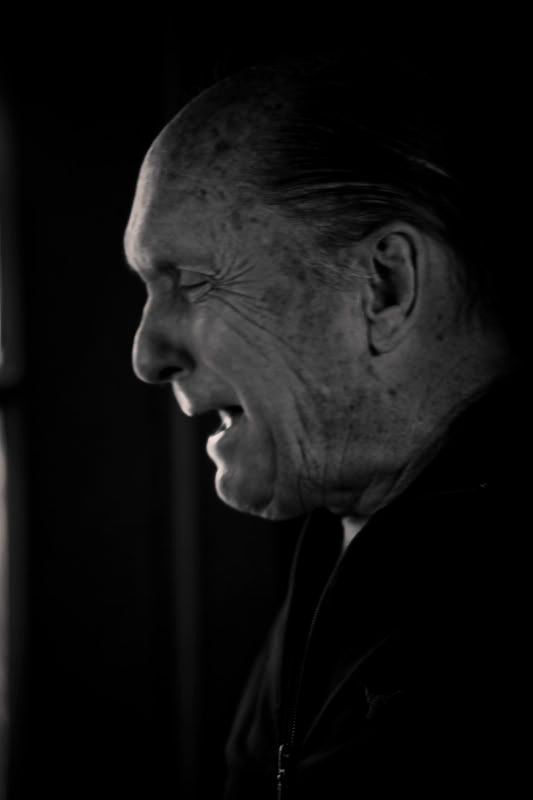 You smell that? Do you smell that? Napalm, son. Nothing else in the world smells like that. I love the smell of napalm in the morning. You know, one time we had a hill bombed, for twelve hours. When it was all over I walked up. We didn't find one of 'em, not one stinkin' dink body. But the smell! You know - that gasoline smell... the whole hill! Smelled like... victory.


Some day this war is going to end...