Trying to reorganize my office zone and I found a bunch of old photos in a box.
Everyone's got one of those boxes.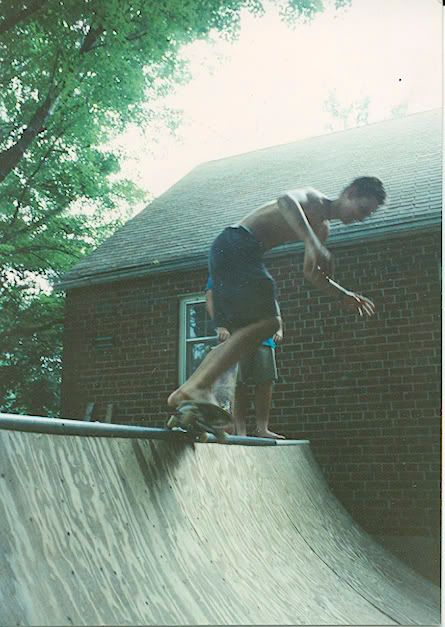 This is my friends Peter and Ben Redgrave's "Worm" ramp in Silver Spring, MD.
Every ramp had a name back in the day. Hot and humid in the summer. 1987.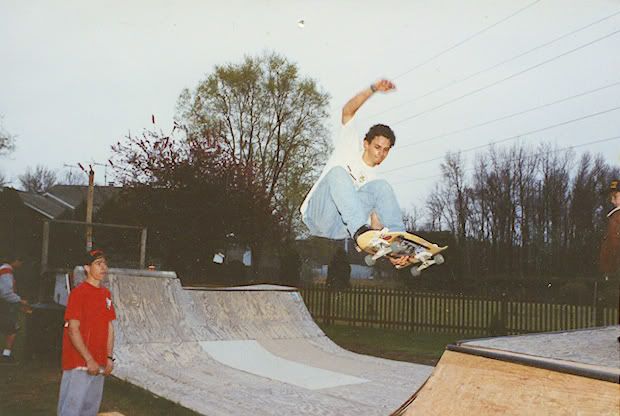 This is the same ramp in Virginia that I posted a photo of Kepper on a while ago. Probably the only time I
did stale fishes- I always sucked at them.1989.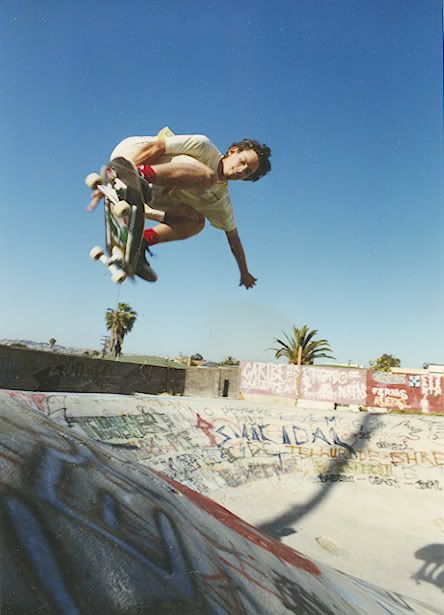 When Peter and me drove to California we took the southern route and went
straight to Tijuana skatepark. Doug Smith, Powell video- looked so fun to skate. 1990.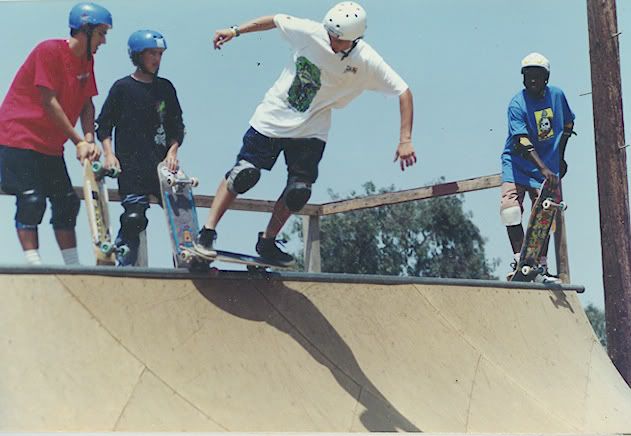 NSA west coast finales at the Linda Vista skatepark. Fab shirt. I think that's a young Ronnie Bertino and either Rene Mattheson or Brian Lotti behind me. This was a spine ramp and I had only skated a spine a few times. I was up against Alfonso Rawls, Wade Spayer, Chad Vogt, Jordan Rictor and all the other spine champs of the day. I placed dead last. 1990.