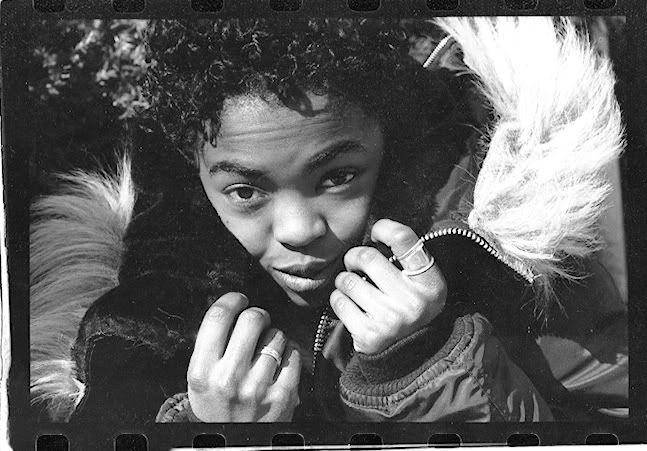 Bombing down Oak st., SF. I can't remember exactly who's skating- Huf, Chris Keefe, Sean Young? and Ben Liversedge.
Jason Dill at a fashion shoot in Tokyo. He modeled in his underwear- the photographer was psyched. 1996.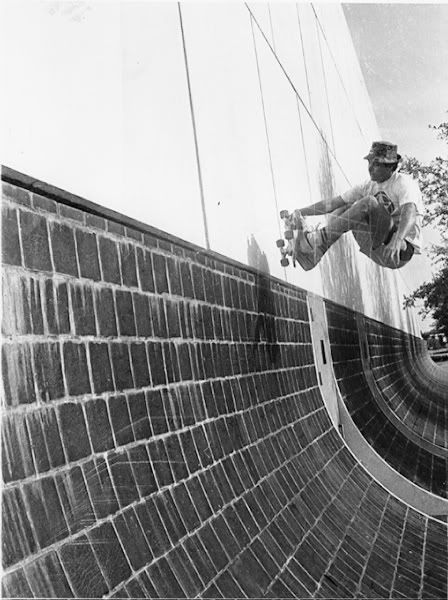 Neil Blender, June '83 issue of Thrasher. Can't remember the photographer. This is somewhere in either New Orleans or Florida. Someone please tell me.
Tony Alva. May '84. Mofo photo?